Mannequin Pussy has certainly mastered irony with this new track.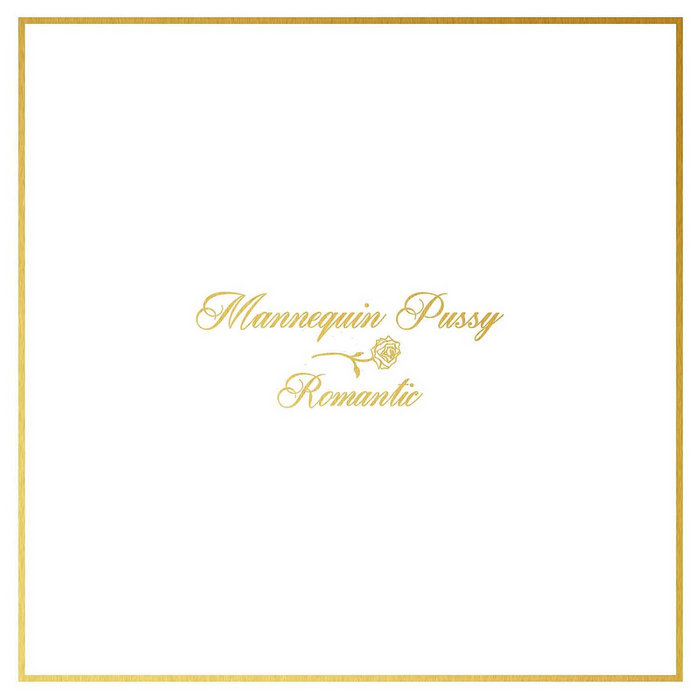 The Phillie band is relasing their second album, Romantic, in October, and have released the title track. The quiet/loud/quiet/loud pop punk movement of the song is reminiscent of the mid 90's NW riot grrrl sound. But it's the lyrics you've gotta love.
"I'm so sweet… STOP TAKING THIS SHIT OUT ON ME."
Yeah, girl. Preach.